Meet the Fujifilm X100F in Brown! Do You Like it?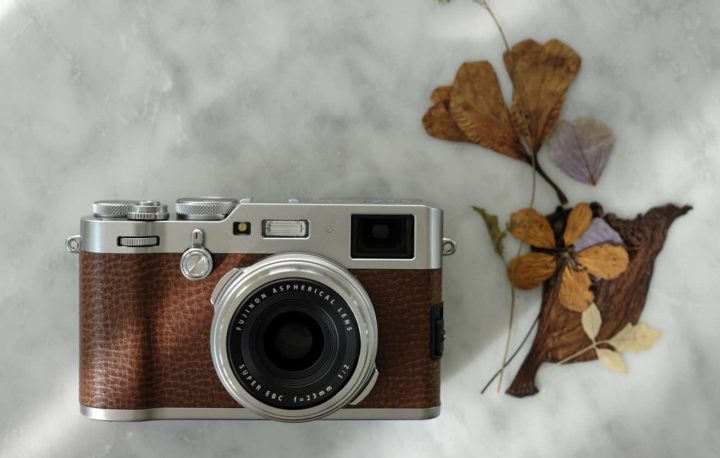 Fujifilm X100F Goes Brown
Fujifilm is quietly introducing to the market the (long rumored) brown Fujifilm X100F.
In some countries it is already listed as available for sale, as you can see in the official deal prospect shared by Fujifilm (screenshot below).
Except for the color, there is absolutely no difference with the silver or black version.
There is also a first blog post about the brown X100F at ivanjoshualoh, where you can see it in all its beauty – WARNING: Gear Porn Alert!!!
Expect to find the brown Fujifilm X100F for sale soon also at BHphoto, AmazonUS and Adorama.
JOIN: Fujifilm X100 Line Facebook Group
SAVE: X100F (save $100): BHphoto, Adorama, AmazonUS, Focuscamera

Loading ...
_ _ _

Loading ...