Fujifilm to Launch a Brown Fujifilm X100F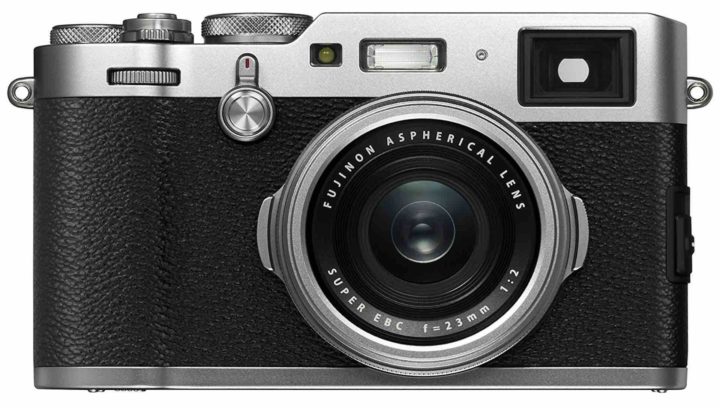 Fujifilm X100F
Hey all,
the weekend is finally about to start, and I thought it would be nice to end the week with a little rumor.
So here it is… our trusted sources inform us that Fujifilm will launch a brown Fujifilm X100F.
*** Fujifilm X100 Line facebook group ***
The Fujifilm X100F is a tremendous success for Fujifilm, way beyond anything that its predecessors could achieve in terms of sales. And in future we will get a brown version, too.
And if you own an X100F, Rico's Fujifilm X100F eBook "101 X-pert Tips to get the most out of your camera", is now available at RockyNook here. Includes PDF, iBook/ePub & Mobi/Kindle. Save 40% with code "Fuji40"
Stay tuned on FujiRumors via Facebook, RSS-feed and Twitter… because the best has yet to come ;) .
Fujifilm X100F: BHphoto, Adorama, AmazonUS, Focuscamera