Adobe Lightroom Soon with 80% Faster Fujifilm X-Trans RAW Files Import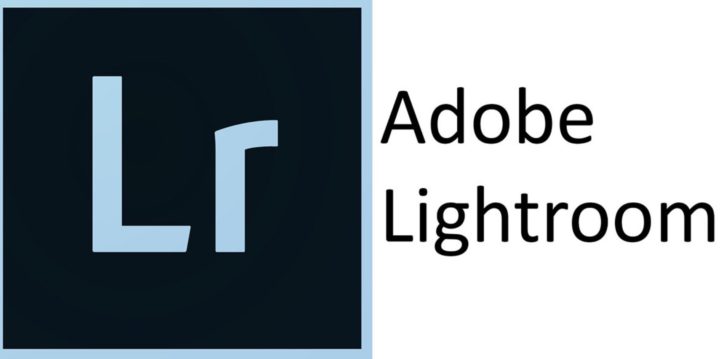 Lightroom and X-Trans
Adobe is preparing a (much needed!!) major Lightroom Classic CC performance update, and there is a very good news also for Fujifilm Lovers.
According to dpreview, the import of Fujifilm X-Trans RAW files will be dramatically improved. They write here:
When importing 130 Raw files from the Fujifilm X-T2 (7.6GB in total) and building "Standard" previews, we saw a major performance boost in LR Classic CC 7.2 on our quad-core 2015 MacBook Pro. Roughly 80%, in fact.

LR 7.1 – 4:05 (245 seconds)
LR 7.2 – 50 seconds
This update is not for those of us, who have the standalone version, which won't get any updates anymore.
Stay tuned on FujiRumors via Facebook, RSS-feed and Twitter… and huge thanks to all of you, who keep up helping me by sending me links to Fujifilm relevant content. You are a big help.
Debunking Fujifilm X-Trans Myths: Purple Flare, Wormy Artifacts, High ISO Cheating, Waxy Skin Tones & More