LEAKED: This is the Fujifilm X-H1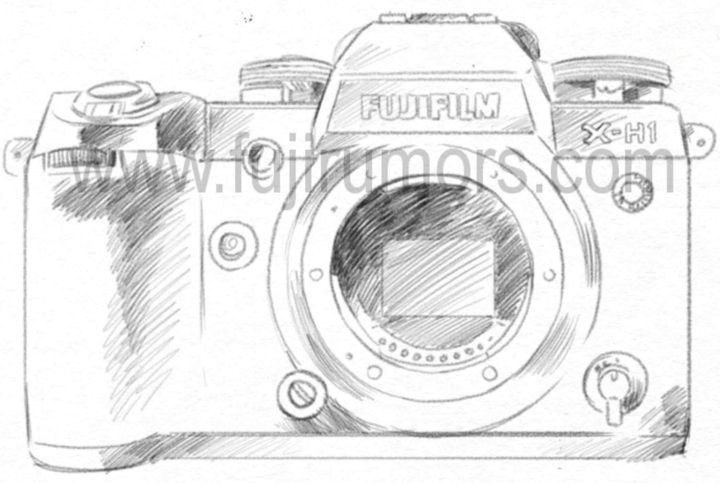 Fujifilm X-H1
** Join our X-H1 facebook group **
Christmas is that time of the year, where our trusted Japanese source wants to make us all its traditional present in form of some nice leaks :) . And this time, it shared with us its self-made accurate sketch of the Fujifilm X-H1.
If you think it's just a fake, then see how it sketched the X-Pro2 two years ago here… identical to the real thing, right?
Also in this case, that's how the X-H1 will really look like. On the day you will see the real thing, you won't notice any difference over this sketch… except maybe for a few almost invisible "errors" I asked the Japanese source to make, in oder to track back those site, who copycat. Changes are almost invisible, don't worry ;)
We see:
the much bigger hand grip compared to the X-T2. Look basically identical to the one of the Fujifilm GFX 50S.
the lack of exposure compensation dial.
stay tuned for more :)

Facebook, RSS-feed, Twitter and Instagram
Top and Back?
And the back and top sketch? Wait a bit… there is a reason for the delay. Will explain later.
But don't miss it when it goes online, and click on the "bell-icon" on the bottom right of your browser to enable browser push notifications and follow us on Facebook, RSS-feed and Twitter, Instagram as well as our Fujifilm X-H1 facebook group, which is gaining hundreds of X-H1 interested people every day.
X-T2 Vs. X-H1 Size
This is a very accurate sketch, but there could millimetric proportion differences to the original, since it's drawn by hand. And yet, I decided to match the sketch with the mount of the real X-T2, to see if it confirms that the X-H1 is bigger. A comparison that does not pretend to be 100% perfect, because it's a sketch and also because it's not easy to match 100% perfectly the mout size. You can try it by your own if you want and then share in the comments (with fujirumors.com watermark ;) )
But before we share the size comparison…
…. KNGO just dropped me this image from Cambodia and wanted to say a quick "Thank You" to all of you guys.
They received all $5,000 from the various charity initiatives we have made on FR such as our fair trade T-shirts and your support went 100% into free education for these kids. And I want to assure KNGO, that our support won't end here :)
Of course, you don't have to wait the next FR-charity action to support these kids. KNGO has a Donate Page, where you can drop a few bucks via paypal. If you were looking for a X-mas donation to make somewhere, I can warmly recommend to support KNGO.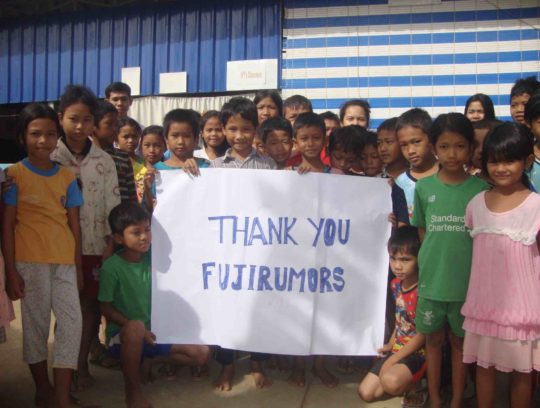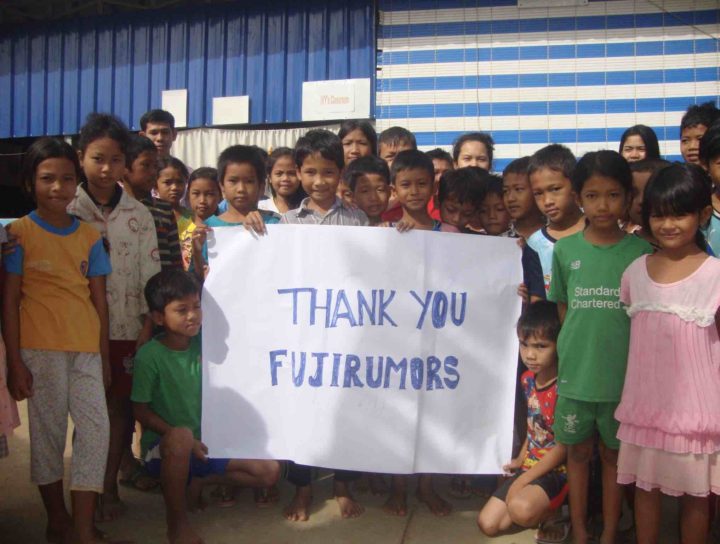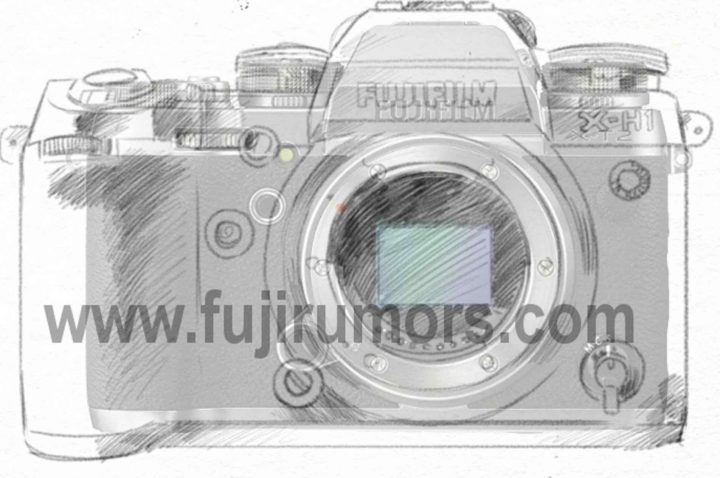 Made by a FR-reader