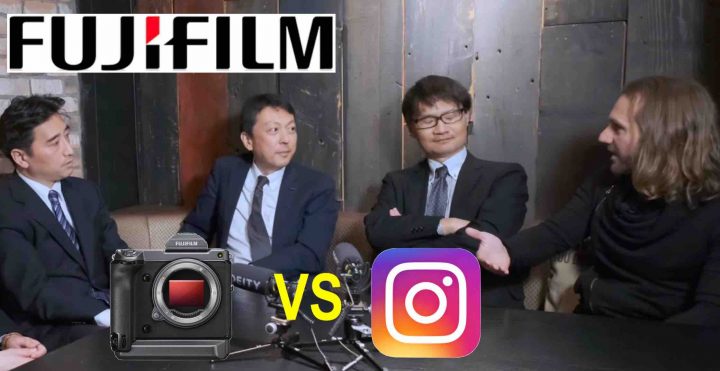 Moments in Time
Elia Locardi is currently releasing a beautiful series of "moments in time" videos.
We can't cover them all here, so we will focus only on episode 6, where he sits down with Fujifilm managers at dinner.
Check out the video down below.
I HOPE YOU WILL READ THIS: first thanks to the reader, who sent me the link to the videos. It's people like you, who help my work a lot and keep FR on top of everything Fujifilm X and GFX.
HANG ON ONE MORE SENTENCE: To all other fellow FR-readers, whatever you spot that could be of interest for the Fuji community, you can send it to me via email (fujirumor@gmail.com), anonymous rumor box (on the right side of the page), or even personal message on facebook, twitter or instagram. As much effort as I put into FR, I simply can't spot everything. Hence, your support is vital for keeping FR fast, fresh and interesting.
High Resolution Cameras vs Instagram