RUMOR: New Fujifilm GFX Camera Coming First Quarter 2021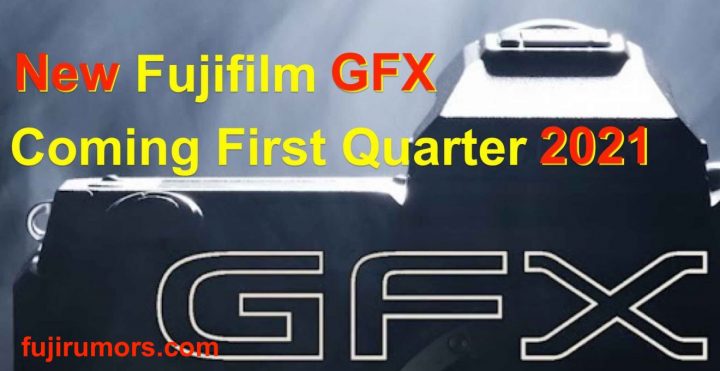 Back in January 2020, I told you that there won't be any new Fujifilm GFX camera in 2020.
Today I can confirm this, but also tell you more.
I have it multiple confirmed from trusted sources, that the next Fujifilm GFX camera will come in the first quarter 2021 (between January and March).
Follow FujiRumors on Patreon, Facebook, Instagram, RSS-feed, Youtube, Flipboard and Twitter