BREAKING: New Fujifilm Film Simulation Coming Early 2021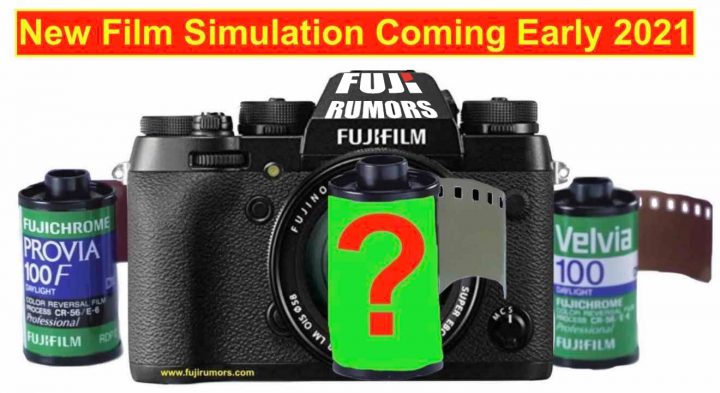 According to our sources, Fujifilm will launch a new film simulation in early 2021. As soon as I get more details, I will let you know here on FujiRumors.
I recently made a post telling you what's coming from Fujifilm in early 2021. Now you can add the new film simulation to the list (check out the rest here).
My wish?
It's hard, but if I'd have to pick one, I'd go for this one. And you?
Will there be even more surprises?
Well, just follow FujiRumors in the next days, weeks and months. All I can say now is that we are going to have a lot of fun! :)
Holiday Deal Pages
Follow FujiRumors on Patreon, Facebook, Instagram, RSS-feed, Youtube, Flipboard and Twitter
Join Our Owners Groups
Join Our Facebook Pages