BREAKING: Fujifilm GFX100S with 3-Way Tilt Screen (and NOT a Fully Articulating Screen)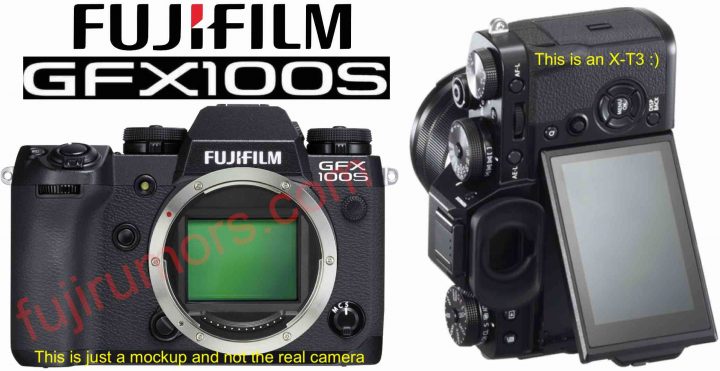 I don't why, but this morning my inbox was bombarded by people asking me the same question: will the Fujifilm GFX100S really have a fully articulating screen?
So let me adress this now: No, it won't!
The Fujifilm GFX100S will have a 3-way tilt screen like the one on the Fujifilm X-T3.
Some Vloggers will still complaint in their first looks on January 27 that they can't shoot medium format handheld selfie videos, but I guess most of the other medium format shooters will be just fine with this solution ;).
Follow FujiRumors on Patreon, Facebook, Instagram, RSS-feed, Youtube, Flipboard and Twitter