BREAKING: Fujinon XF27mm f/2.8 MKII will be Weather Sealed and Have Aperture Ring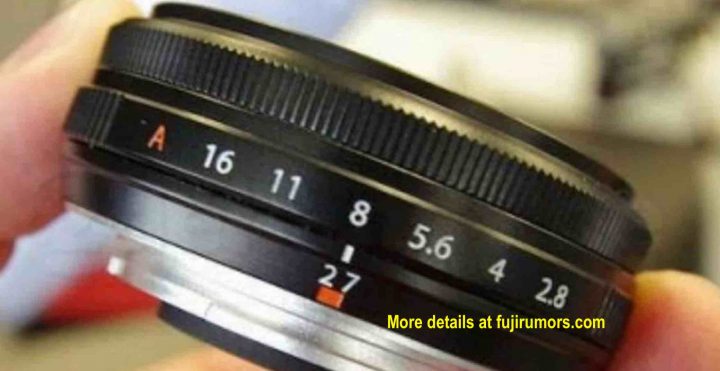 We already told you back in July 2020, that Fujifilm would launch the Fujinon XF27mm f/2.8 MKII.
Recently we also told you that this lens (among lots of other stuff) will be announced on January 27.
And today we have more :).
The Fujinon XF27mm f/2.8 MK II will have:
weather sealing
aperture ring
I'll buy it… and I won't tell my wife about it ;).
I'll just sell my old 27mm first and she hopefully won't notice that the new one has an aperture ring. Smart, huh? And if she ever asks, you guys nicely back me up and say in the comments the XF27mm always had an aperture ring ;).
Join Our Owners Groups
Join Our Facebook Pages