Fujifilm X-E4 with Tilt Up Screen Similar to X70 and Flush to the Camera Body like X100V screen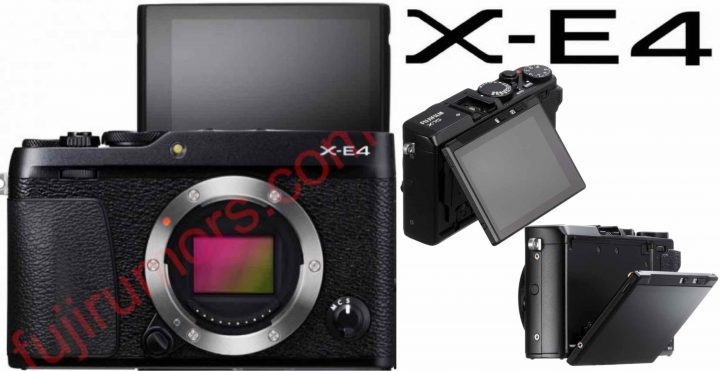 Fujifilm X-E4
I confirm everything I said before: the Fujifilm X-E4 will not have a fixed screen and it also won't have a fully articulating screen like the X-S10/X-T4.
Here is the real deal brought to us by our trusted sources:
The Fujifilm X-E4 will have a tilt up screen similar to the one we know from the Fujifilm X70 and from the Sony A6400.
Also, when positioned flat to the body, the screen should be flush to the body like Fujifilm X100V screen.
I am very curious to hear those of you guys think, who were considering to buy the Fujifilm X-E4. Is that a solution you like or you can live with? Or is it a no-go?