Fujifilm X-E4 will NOT have a Fixed LCD Screen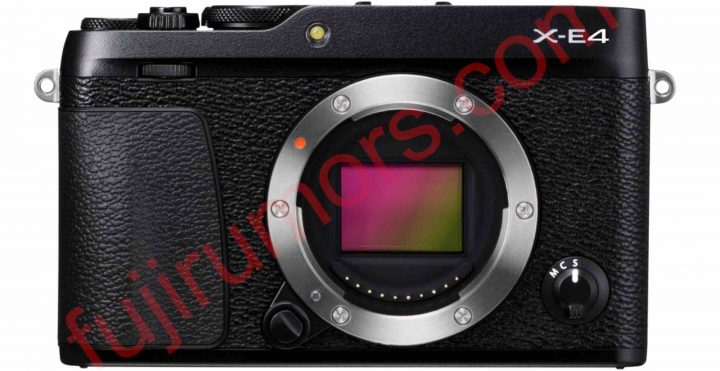 Fujifilm X-E4
Recently I wrote one of the most commented articles of the year here on FujiRumors about the rise of selfie screens.
In that article, I also explained which one are my preferences when it comes to screen designs for the upcoming Fujifilm X-E4.
Well, today I have an update for you guys.
A source read my article and told me I should take one option from the list: the fixed screen.
So, the Fujifilm X-E4 will not have a fixed screen. Honestly this surprises me a bit, as the X-E1, X-E2, X-E2S and X-E3 all had fixed screens. So that's definitely a signifcant change for the X-E series.
An X-E4 with fixed screen was my second favorite option. If you want to know the others, check out this article.
I am working on more details and I've scheduled a call with the source in the next few days, so I hope I can give you updates very soon.
Join Our Owners Groups
Join Our Facebook Pages