It's Gone: Also Fujifilm X100V Without D-Pad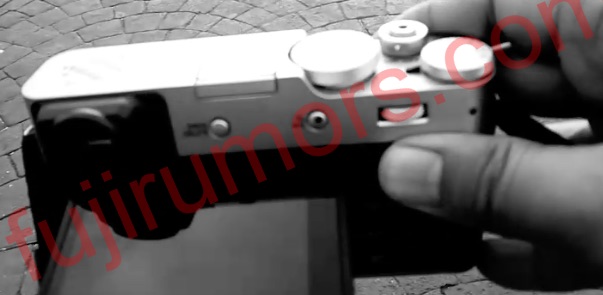 Fujifilm X100V
After we leaked the first real life images of the Fujifilm X100V, there was a debate on if it had a D-Pad or not.
Well, I'd like to end this debate, and tell you that it has no D-Pad.
But that's not as bad, as it might be on the Fujifilm X-Pro3… let me explain:
Due to the nature of the hidden screen, on the X-Pro3 basically loses the 4 FN-swipe LCD functions (unless you tilt it down).
But on the Fujifilm X100V it will remain easy and fast to access those 4 additional touch FN swipe settings.
The Fujifilm X100V will be announced February 4.
FujiRumors will live stream the Fujifilm X100V announcement from the Fujifilm X Summit.
Support FujiRumors on Patreon
Follow FujiRumors on Facebook, Flipboard, RSS-feed, Twitter, Youtube and Instagram