Fujifilm X100V vs X100F: The Ultimate Specs Comparison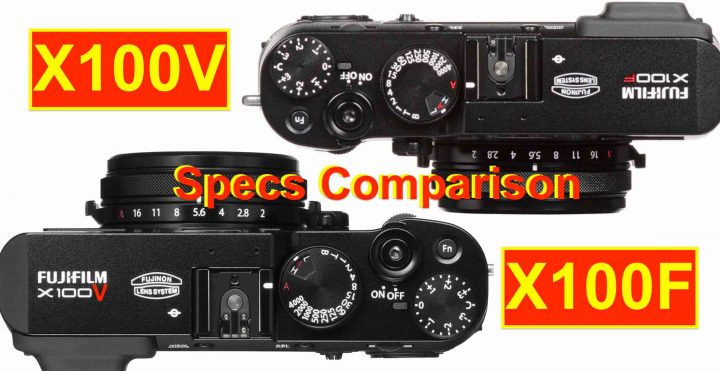 I thought it could be appreciated by the FR-community, if I'd compare the full leaked Fujifilm X100V specs with the Fujifilm X100F specs.
→ Top Community: Fujifilm X100 Line facebook group
So, down below, you have the comparison.
Some rumors are exclusive FR rumors, others confirm previous rumors. So for example nokishtia mentions a "tilt screen", but we know since this rumor (and real life X100V image leak), that it's a 2 way tilt screen. Also, nokishita does not mention the lack of D-Pad.
The Fujifilm X100V will be announced on February 4 during the Fujifilm X Summit in London.
TO THE NEW SOURCE (who is rapidly climbing the trusted rankings): THANKS A LOT. From now on, there will be less filters, and your rumors will be shared faster. Thanks! Let's keep the Fuji world on fire ;).