Fujinon GF 90mm f/1.4 Lens Patent Surfaced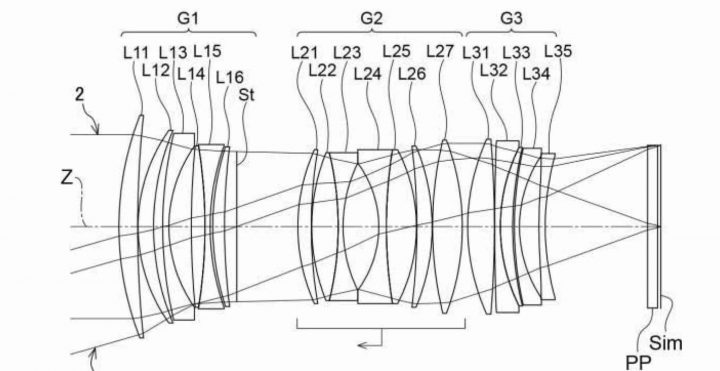 A recently spotted Fujifilm patent shows the design of a Fujinon GF 90mm f/1.4. In full frame DOF terms, this would be a 70mm f/1.1.
Focal length: 88.78 mm
F number: 1.44
Angle of view: 32.8
With the GF80mm f/1.7 R WR coming 2021, I don't see much need for a Fujinon GF90mm f/1.4 R WR. The gaps the Fujinon G mount has to close are definitely others, such as a tilt shift lens and a Fujinon GF 20-36mm f/3.5-4.5 for example.
→ Top GFX Community
→ Top GFX Page
Support FujiRumors on Patreon
Follow FujiRumors on Facebook, Flipboard, RSS-feed, Twitter, Youtube and Instagram
via Mirrorlessrumors via Hi Lows Note