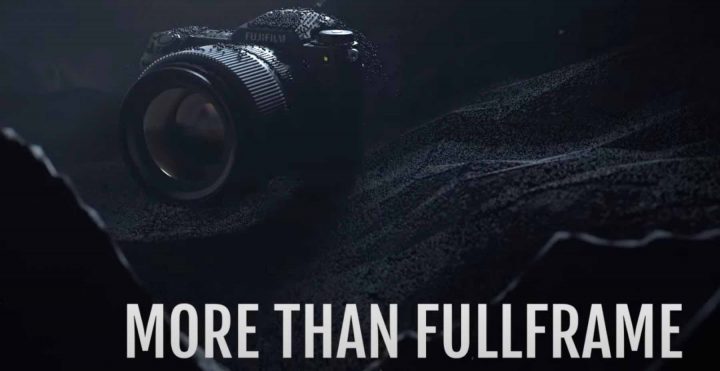 The year is ending, the internet is flooded by "best and worst" articles and videos, and at some point of the ranking the Fujifilm GFX system always comes out on the very top positions.
It happened for example with DPRTV here (who gave tremendous praise to the Fujifilm GFX100S) and with BH Explora here, who ranked both, the GFX100S and the new GFX50SII in the top 10 mirrorless cameras list for 2021.
Now, nobody can predict the future in the long term. So if the GFX system will keep up rising or not remains an open question whose outcome will depend on many things.
But if we look back on how it all started with the GFX system and where the system is now, then we can surely say that Fujifilm has set some solid fundaments on which they could potentially build up something very special.
So, in order to honor the big GFX year that we just had, we celebrate today with a dedicated GFX roundup that you can find below.
GFX Gear Launched in 2021
GFX Roundup