Landscape Photography X-T4 vs GFX100S Sensor Size Obsession, Can Your Computer Handle 102 MP Files and More GFX Roundup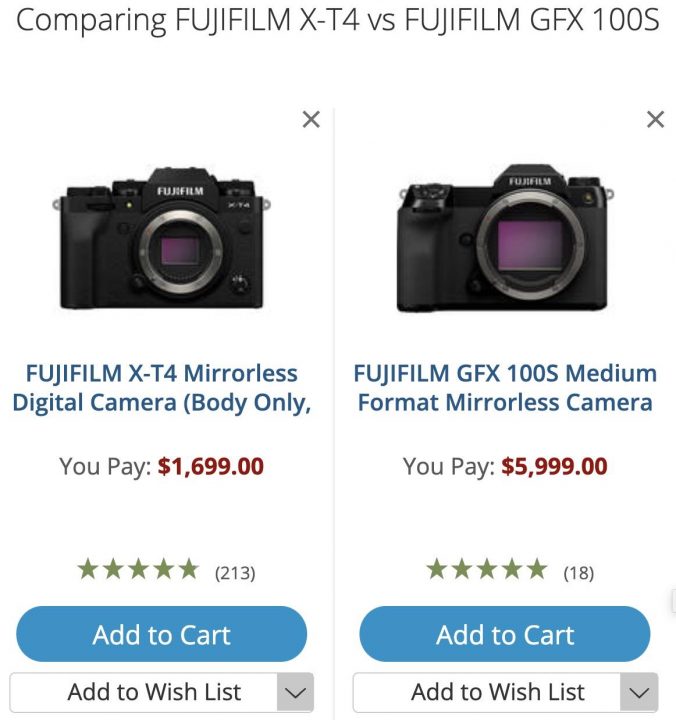 I get it that the brand new Fujifilm GFX100S and the Fujinon GF80mmF1.7 get all this attention.
But the Fujifilm GFX system is more than that.
Hence, here is a roundup that includes lots of GFX gear, not only the GFX100S and the GF80mmF1.7.
Warning: it is a massive roundup!
In Stock Check
Follow FujiRumors on Patreon, Facebook, Instagram, RSS-feed, Youtube, Flipboard and Twitter
The Roundup
Fujifilm GFX100S
Fujinon GF80mmF1.7
Fujifilm GFX Cameras (not GFX100S)

Fujinon GF lenses (not GF80mmF1.7)