Fujifilm X-T5 and X-H2 Rumors, Managers Talk Kaizen Firmware, New Camera Remote App, X-H2S vs Sony A1 and More (Top 10 July)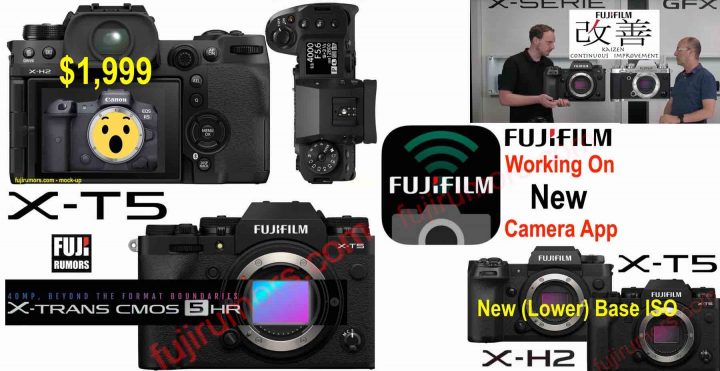 The latest Fujifilm X-T5 and Fujifilm X-H2S rumors dominated the top articles ranking for July along with some Fujifilm manager interviews and statements.
But there was definitely more going on last month and especially on Nr.6 I think there is something that will make pretty much every Fujifilm X shooter very happy ;).
So definitely check out our top 10 articles for July.
Not to Miss
Follow FujiRumors on Facebook, Instagram, RSS-feed, Youtube, Flipboard and Twitter.
100% Fuji Colors Power
Rumors and Discussions