"Don't Listen Youtubers, Who Never Touched it. The Fujifilm X-Pro3 Makes You Live in the Viewfinder Jumping from Story to Story"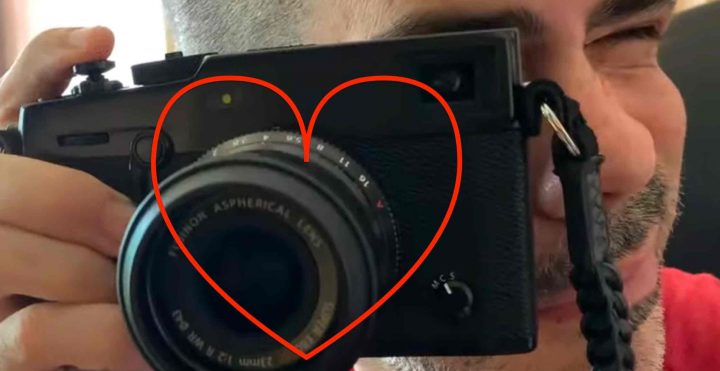 X-Pro3 Reviews
Recently Tony Northrup declared the Fujifilm X-Pro3 the "WTF" camera of the year.
This kind of annoyed Carlos Vega, who actually bought the Fujifilm X-Pro3, used it, and can't understand how Tony Northrup can say that, even if he never ever touched the camera.
Now, personally I think people can have opinions about what they want when they want.
But Carlos surely has a valid point, too, as it definitely helps if you try out a camera, before making any conclusions.
So, if you want to read what Carlos Vega and others have to say about the Fujifilm X-Pro3, read it down below.
X-Pro3 buying options:
Follow FujiRumors: Facebook, Instagram, RSS-feed, Youtube, Flipboard and Twitter
Written Reviews
Top X-Pro3 Articles in 2019
Video Reviews
Carlos Vega took the gamble, sold his X-T2, and purchased an X-Pro3. Here is what he thinks (video below):
less is more
not too many buttons
very simple to use
connects him more to the story
super build quality
he felt like transported back to his childhood, when he used to play with film cameras
he was almost like in a zone, losing track of time
you live in the viewfinder, you jump from story to story
only at the end of the day, he looked at his photos, like if he'd send in a roll of film to be developed
it's so easy to shoot and frees up distraction
this happens over and over. Shooting with X-Pro3 helps to stay in the story, in the zone
do not listen to people on youtube who have never touched it, as this is a camera that has to be experienced
Street Shotz is a hardcore black and white street photographer. He loves just everything about the Fujifilm X-Pro3, and he even loves the new Classic Negative film simulation so much, that he will start using it for his street photography. Check out the video below.