Fujifilm X-Pro3 Reviews: HDR Plus Sample Images and Enjoying the Feel Rather than Pixel Peeping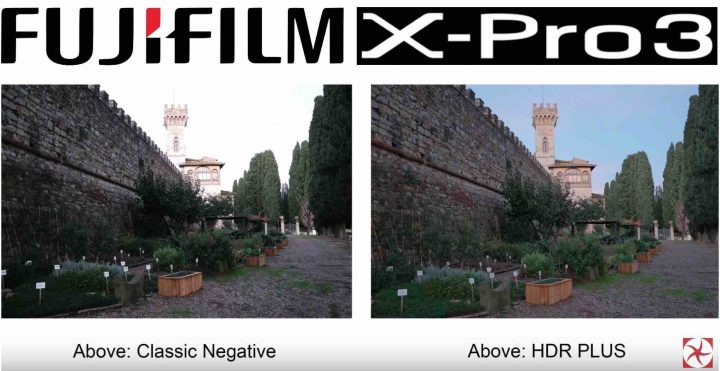 Fujifilm X-Pro3 – The Miracle ;)
Here a roundup of Fujifilm X-Pro3 reviews.
Notice how that they mostly focus on shooting experience, rather than pixel peeping. And honestly that's kind of refreshing, as we usually are bombarded with charts, crops and comparisons when a new camera comes out.
Seen from this perspective, the Fujifilm X-Pro3 already achieved what it's ment for: focus on feel and experience, rather than technical specs.
In case of Gordon (Cameralabs), he says the hidden screen helped him to review images and access menus way less than he normally does. He says:
Previously I always preferred the X-T series over the X-Pro series. But with the X-Pro3 I was surprised just how refreshing and enjoyable I found the experience, how little I worried about settings or features and how much I'd like to shoot with it again.
The Features
With that said, of course the reviewers also go over the new features of this camera.
For example, Gordon from Cameralabs shows samples of the new HDR plus mode, a feature that Gordon says "makes a really good job". Press the shutter once, and the camera takes three images and combines them into one HDR image (see images below). It works used handheld.
Oh… and Gordon LOVES the new Classic Negative film simulation.
Now let's cross fingers that all the X-Pro3 firmware goodness on the X-T3, X-T30 and GFX100.
Sure, I have been told that Fujifilm is working on it, but it never hurts to remind Fujifilm how much we'd love to have a Kaizen update ;).
The Viewfinder Tidbit
One more thing worth to notice.
As you know, the optical viewfinder on the "old" X-Pro2 had a build-in 0.36x and 0.60x magnification modes. So, when you use let's say a 35mm lens, in order for your frame not be too small in the viewfinder, you could switch to the 0.60x magnification.
This is no longer possible with X-Pro3, as it has a fixed OVF magnification of 0.52x.
However, Gordon says that the overall much bigger optical viewfinder on the X-Pro3 helps to compensate for the lack of 0.60x magnification.
For your convenience, down below I have extracted and overlayed both viewfinder frames at 23 and 35 so you get a clear idea how big the difference really is.
With all that said, check out the Fujifilm X-Pro3 review roundup below.
JOIN: Fujifilm X Pro User Group
Fujifilm X-Pro3: BHphoto, AmazonUS, Adorama, FocusCamera
The Reviews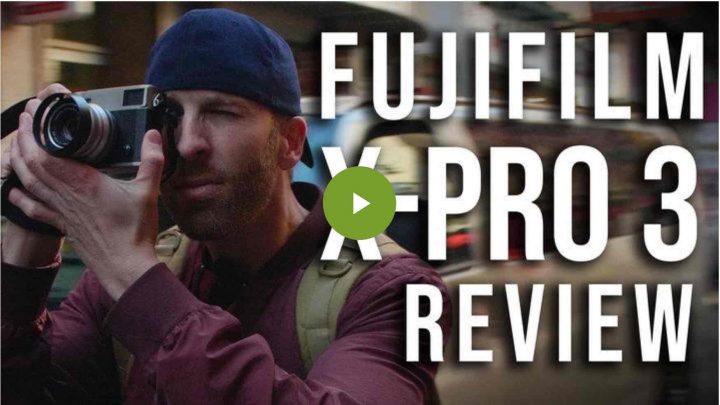 Cameralabs: HDR Sample Images and OVF frame size comparison