2019: The Year of Medium Format – Powerful Versatility, Leaving Canon FF for Fujifilm GFX and More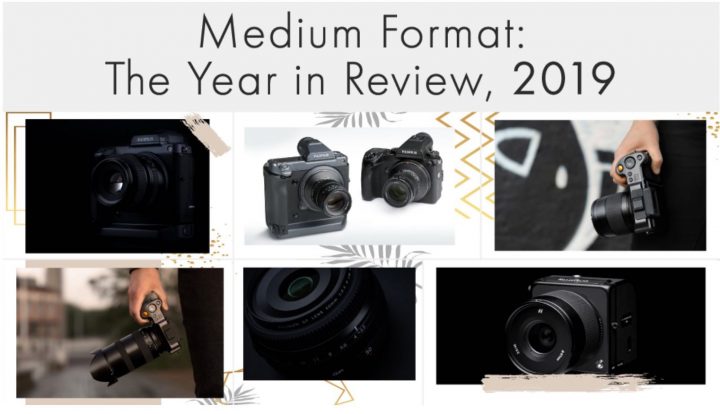 2019 – Medium Format Year
The crowd of photographer shooting digital medium format is growing, also thanks to the Fujifilm GFX system.
The lens system is growing, the camera line expanding and all what happened in the medium format world in 2019 can be checked out at BHphoto here.
As a recognition to that, DPReview declared the Fujifilm GFX100 "innovation of the year".
Today we dedicate a roundup to the Fujifilm GFX system.
You'll find people, who left Canon full frame for Fujifilm GFX100, reviews, images and more. Check it all out down below
The GFX Community
Follow FujiRumors: Facebook, Flipboard, Instagram, RSS-feed, Youtube and Twitter
Fujifilm GFX Roundup

GFX Deals End January 5
GFX Reviews