YES! Capture One 11 for FUJIFILM Perpetual License Standalone Version Now Available – FREE Upgrade to CaptureOne 12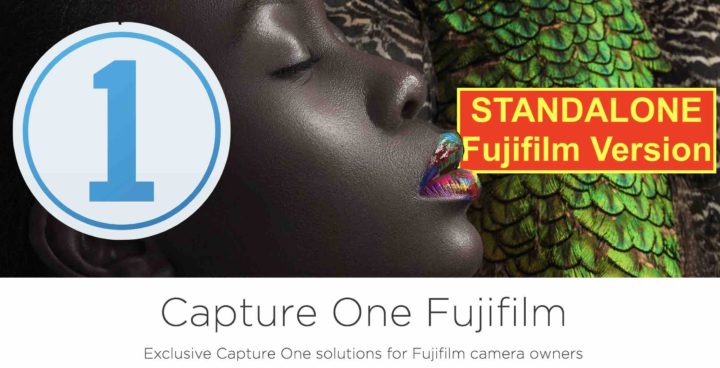 Capture One
Phase One just released Capture One Pro 11 for Fujifilm as a standalone version (previously available only as subscription model).
You save 5% on subscriptions and 10% on standalone versions by using coupon code "AMBFR"
I am downloading it right now! :)
Don't worry, you can download CaptureOne 11 now, and you will get a free upgrade to Capture One 12 when it gets released. And Capture One says Fujifilm Film Simulations will be provided in an upcoming release at no extra charge for subscribers.
Capture One Products & Pricing
Capture One Express for Fujifilm with basic functionalities – FREE
Capture One Pro with full Fujifilm support
SUBSCRIPTION: $159 yearly
STANDALONE: $199
Capture One Pro Universal with full Fujifilm and other brands support
SUBSCRIPTION: $180 yearly
STANDALONE: $299
Save 5% on Capture One Pro subscriptions with coupon code "AMBFR"
Save 10% on Capture One Pro standalones with coupon code "AMBFR"