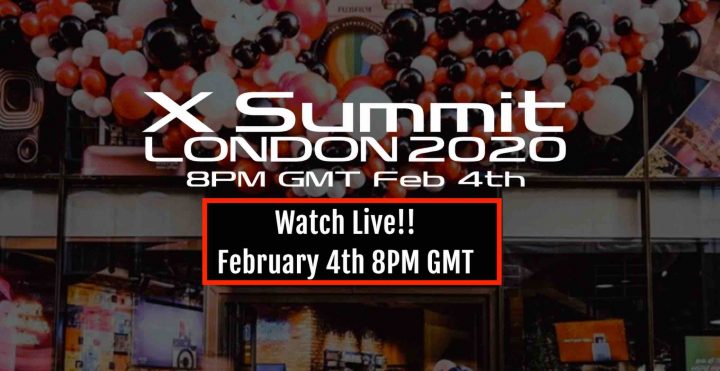 Fujifilm X Summit
Fujifilm has announced its third Fujfilm X summit.
After Dubai and Tokyo, this time top managers, industry insiders and artists will fly to London, at the brand new Fujifilm House of Photography.
The live stream can be found here on FujiRumors. So mark the date, and follow us.
What can we expect?
Well, in the last two edition, Fujifilm fed us with lots of information, new product announcements and much more.
For a fast and practical summary of the last editions, check out:
FujiRumors has very important update to give in this regard. Please stay tuned, if you really want to be the first to know them. ;)
Pick your group and join :)
Our Owners Groups
Our Facebook Pages
Fujifilm X Summit Guests