Fujifilm X-T4 Rumors Surfaced – REPORT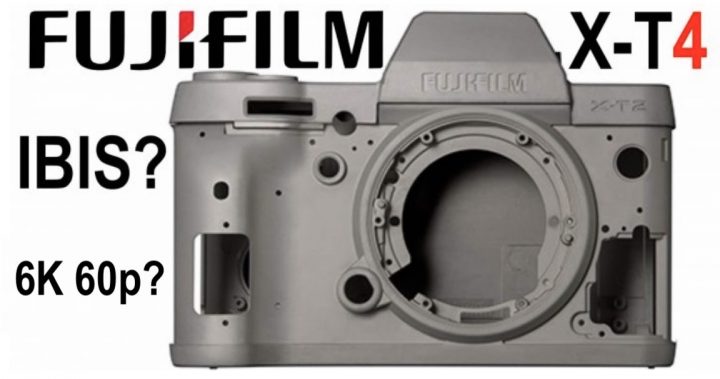 Fujifilm X-T4 – SPECS
Over at our wonderful Fujifilm X-T facebook group, Jason claims to have talked to a reliable contact at Fujifilm, and it told him here regarding the Fujifilm X-T4.
X-T4 with IBIS
expect a T4 about 1/3 of an inch thicker, and about 5-6oz heavier
On a good note expect 6k60 and 10bit internal
anamorphic ratio
fully articulating flippy…essentially an S1H but APSc with Fuji color and obviously much smaller
release end of 2020
I don't know if this is correct. Surely IBIS sounds plausile, as Fujifilm managers repeatedly said, that they work on making the IBIS unit smaller, so that they can fit it into other (not X-H) X series cameras
Where I disagree, though, is Jason's report that the Fujifilm X-H2 will never come. To my knowledge, the X-H2 will come!
Our Owners Groups
Our Facebook Pages