Don't Panic, Fujifilm X-H2 is on Fuji's Roadmap!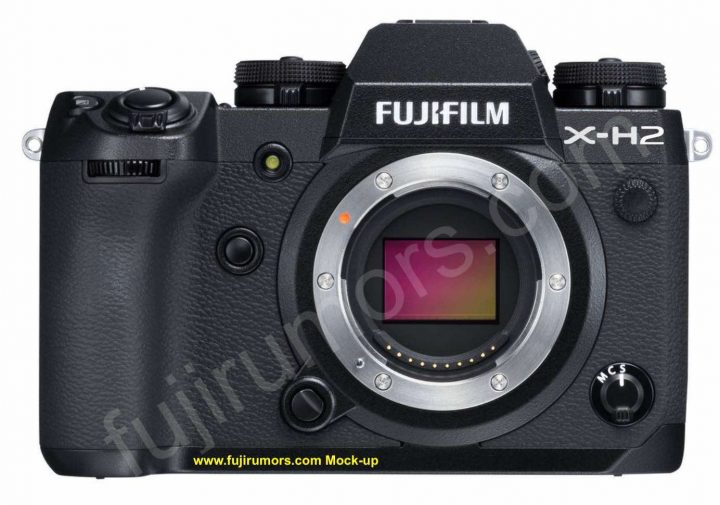 Fellow FR-readers!
There will be a Fujifilm X-H2.
The only question that I have to figure out now, is not "if" but "when". And apparently it will still take rather long to see X-H2 coming.
And if you don't trust me, then trust Fujifilm managers, who already said here, that both lines, the X-H and X-T, will continue to exist in future.
Follow FujiRumors on Facebook, Flipboard, Youtube, Instagram, RSS-feed and Twitter.
Rumors and Discussions

Stay in the Loop