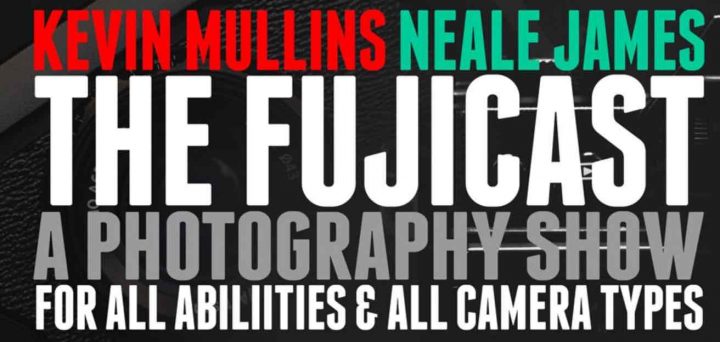 Fujicast is back with new episode #197 and #198. Also again on the podcast, Fujifilm UK manager Andreas Georghiades.
Not so surprising, as Japanese Fujifilm managers confirmed it already a few times: there will be a Fujifilm X-H2 one day. It's probably Fuji's way to facepalm publicy when they read the fake rumor the X-H line had been canceled ;).
They also talk about the Tony Northrup video, where Tony does not look overly optimistic to Fujifilm's future.
Down below you can find the podcast as well as a summary.
Tonygate: