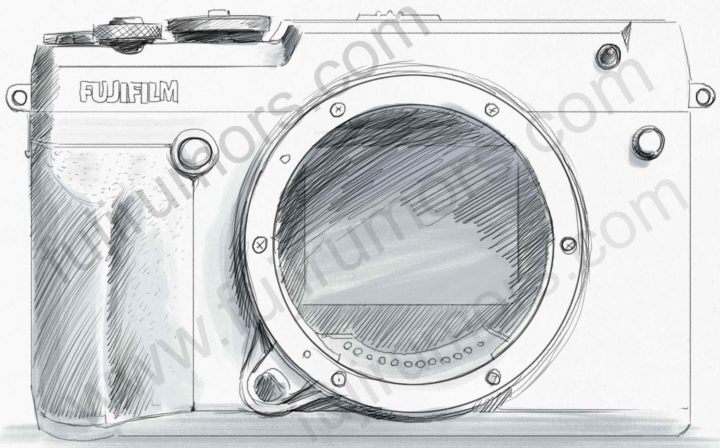 Fujifilm GFX 50R
Ahead of the launch of the new Fujifilm GFX 50R on September 25 at 07:30 AM New York time, our top trusted Japanese source decided to make us one of its present: accurate hand-made sketches of the Fujifilm GFX 50R.
And if you doubt our amazing sources, just check out the sketches the very same Japanese source did of the X-Pro2 here and X-H1 here.
Fujifilm GFX 50R rumored specs:
If you like months of exclusive breaking rumors for you here on fujirumors.com, then feel free to join the big party on September 25 at 07:30 AM New York time. There will be…
FR-friend Sebastian has written an article about the Fujifilm GFX 50R "Fujifilm GFX 50R, or Medium Format Temptation, or fighting GAS".
And it's not over yet… so make sure to follow us on Facebook, Instagram, RSS-feed and Twitter :)
RUMOR, NEWS and COMMUNITY
Fujifilm GFX facebook group
Fujifilm GFX facebook page
Fujifilm GFX 50s body (save $650): BHphoto, Adorama, AmazonUS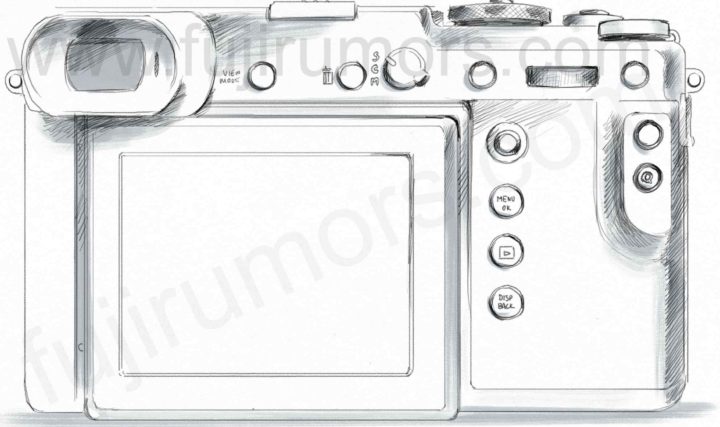 Support Call
KNGO has received all $5,000 from the various charity initiatives we have launched on FujiRumors for free education for Cambodian kids. Feel free to keep up supporting KNGO by donating a few bucks using their Donate Page.