New Fujifilm X-Pro3 Hands On Images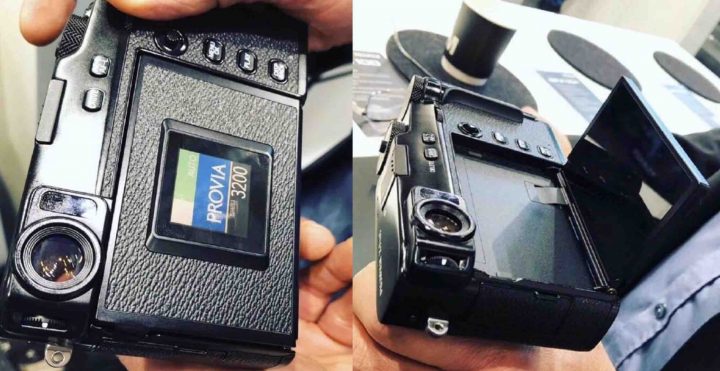 When FujiRumors leaked the 100% accurate Fujifilm X-Pro3 sketches, our source draw a "C" instead of an "H" on the ISO dial. Well, we could already see it in previous images, but now we can see it even more clearly.
Other than that, not much new.
The Fujifilm X-Pro3 will be announced on October 23.
Make sure to:
images via blog.heidi-foto via probisfoto via Camerabeta
↓

New Fujifilm X-Pro3 Images

↓