Fujifilm X-Pro3 Development Announcement: Coming October 23, First Specs and Images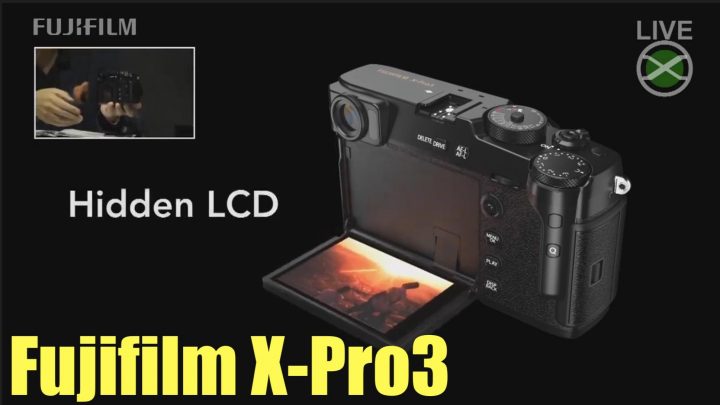 Fujifilm X-Pro3 Developmen Annoucement
Fujifilm has just made an official development announcement for the Fujifilm X-Pro3 at the Fujifilm X Summit here.
No surprises at all, since it looks 100% identical to our trusted Japanese source sketches here.
Fujifilm says the announcement will be on October 23, with worldwide "Fujifest" events to try it out on October 24 (also this was already rumored by FujiRumors).
Along with the Fujifilm X-Pro3, they will introduce the a new Classic Negative film simulation, also already rumored by FujiRumors.
It will come in three colors, the classic black as well as a DURA black and DURA silver (also rumored at FujiRumors).
It will be built out of titanium, which will make it 10 times tougher than steel against scratch, almost level of sapphire.
Down below some screenshots of the Fujifilm X-Pro3 from the Fujifilm X Summit
Official Fujifilm X-Pro3 Images