Fujifilm X-S10 with 26 Megapixel X-Trans Sensor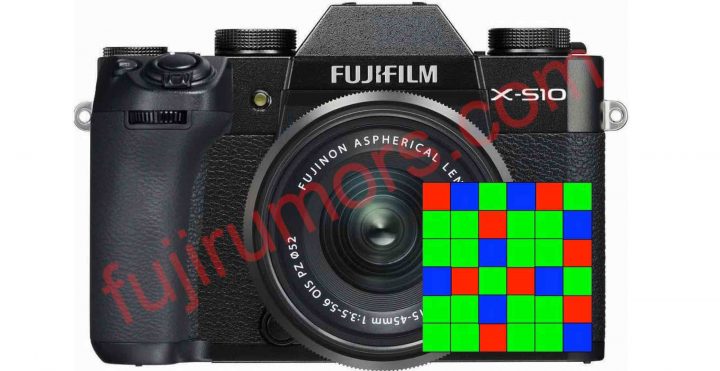 Well, I actually gave this for granted, that I did not even ask any of my sources about it.
But somehow I noticed that the comments were on fire lately, wondering if the Fujifilm X-S10 would have an X-Trans or a Bayer sensor.
Well guys, I have told you that the Fujifilm X-S10 will be a "mid-range" camera, and as all Fujifilm mid-range cameras, it will have an X-Trans sensor.
Only the entry level and very affordable Fujifilm X-A line and Fujifilm X-T*** line have a Bayer sensor.
Down below the Fujifilm X-S10 rumor summary:
Join our brand new Fujifilm X-S10 facebook group.
Take care,

is on Patreon, Facebook, Instagram, RSS-feed, Youtube, Flipboard and Twitter
Join Our Owners Groups
Join Our Facebook Pages