Fujifilm X-S10 Coming with NP-W126S Battery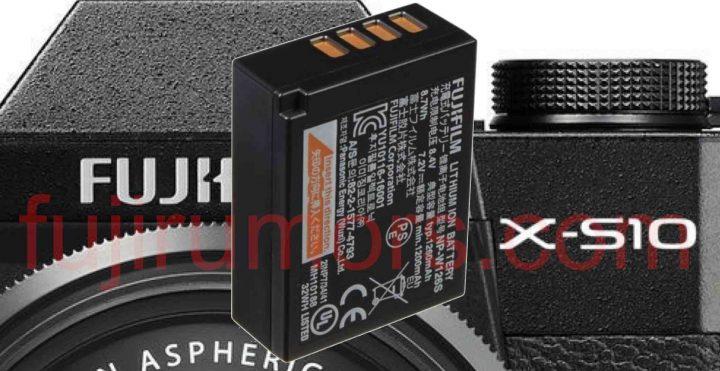 A few hours ago I have been contacted by a source, who uses a nickname (thanks!!), who confirmed some of our previous Fujifilm X-S10 rumors, and added a few more details:
To the source: if you want, you can also contact me at fujirumor@gmail.com, so we can have a more direct talk, and it would also give me the opportunity to ask you some questions. But if you don't want, that's fine too of course. It's already great that you gave yourself a nickname :).
From previous rumors we remind you that:
So guys, I think you noticed that something is happening in the rumor world. If you would like to stay on top of it, make sure to follow us on Facebook, Twitter and RSS-feed.
Take care,

is on Patreon, Facebook, Instagram, RSS-feed, Youtube, Flipboard and Twitter
Join Our Owners Groups
Join Our Facebook Pages