Fujifilm X-S10: Fuji's First APS-C Mid-Range MILC camera With IBIS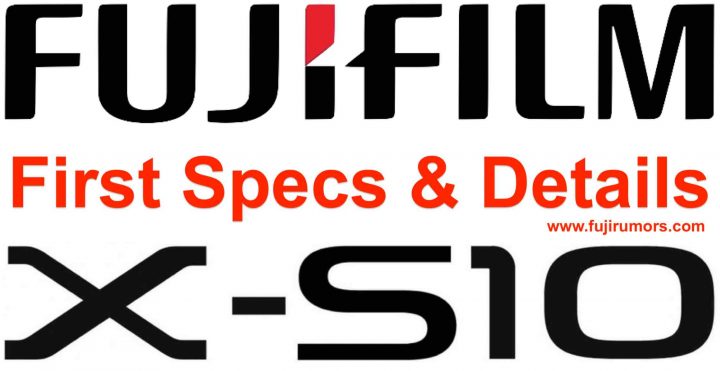 When we first published that Fujifilm would launch a new mid-range camera called Fujifilm X-S10, many of you thought this could be the successor to the forgotten Fujifilm X-S1.
But it's not!
The Fujifilm X-S10 will be an APS-C mirrorless interchangeable lens camera.
It will be a "mid-range" camera, hence be placed into the X-T30 and X-E3 segment. This means it won't be crazy-cheap like a X-T200, but also not as expensive as the Fujifilm X-T4.
And most interesting, the Fujifilm X-S10 will be Fujifilm's first camera in that mid-range segment to feature IBIS, a privilege until now reserved only to the high-end Fujifilm X-T4 and Fujifilm X-H1.
I hope this dissipates some of the confusion I was perceiving about it. :)
Join our brand new Fujifilm X-S10 facebook group.
Take care,

is on Patreon, Facebook, Instagram, RSS-feed, Youtube, Flipboard and Twitter
Join Our Owners Groups
Join Our Facebook Pages