RUMOR: Fujinon XF10-24mm F4 MK II Coming in October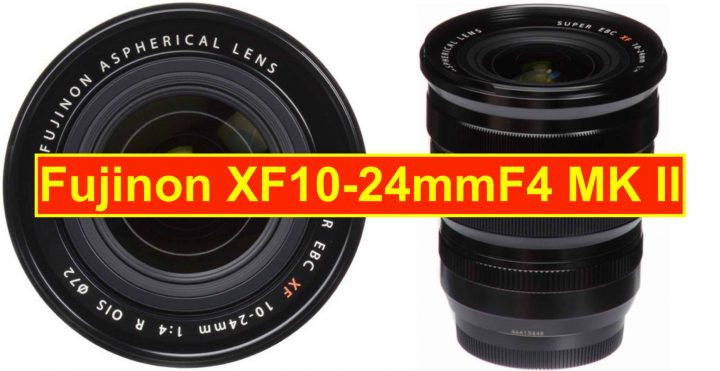 According to our sources (thanks) the previously rumored Fujinon XF10-24mm F4 MK II will be announced in October.
…
end of the article…
…
What… you ask me to add a comment? Well, what can I say.
I own the XF10-24mmF4 and I feel Fuji missed 2 big opportunities: it should have been weather sealed, and it should have had a marked aperture ring.
But while I can understand it's not weather sealed (the XF10-24 was launched before Fuji even had a weather sealed camera on the market), the lack of markings on the aperture ring is one of those big Fuji mysteries that remains unsolved.
Enough said ;)
take care,

is on Patreon, Facebook, Instagram, RSS-feed, Youtube, Flipboard and Twitter
Join Our Owners Groups
Join Our Facebook Pages