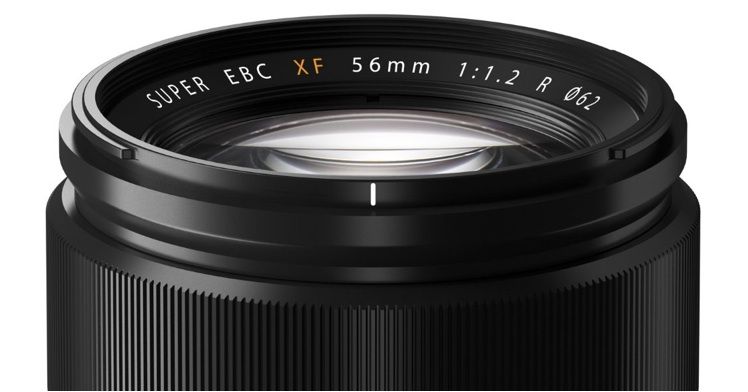 XF 56mm f/1.2: USA AmazonUS / BHphoto / Adorama / DigitalRev / – EUROPE: wexUK / wexDE / PCHstore / DigitalRev
_ _ _
Yesterday FR-reader Roger told us that a Japanese store just shipped his XF56mm… and today "The Green Balbo" (website: grittymonkey) shared an image on the FR-twitter account with the following image :-).
[UDPATE: Damien (grittymonkey) continues to diligentely share his findings on youtube: for the UHS-II vs UHS-I video
click here
, for the manual focus video
here
.]
Another FR-reader (moslake) shared in the comments to a previous post his Flickr (here) with his initial impression of Fujinon XF56 F1.2. "I'm ecstatic to find out that XF 56 delivers very beautiful bokeh. It wins hands down!" [admin: On his Flickr he compared it with the Canon EF 85mm f/1.2L II. But it would have been better done with an 1.8 lens on a FF, as the Fujinon 1.2 is a 1.8 equivalent. To see more images of the beautiful bokeh of the 56mm, I recommend you to check out Rico's first look here.]
RUMOR: An anonymous source, who said to work for a UK store, told me that: "the X-T1 body (not the kit) had a sticker for an offer where if the person registers the camera they can receive a £250 discount voucher for the XF18-135mm weather resistant lens when it comes out. Have you seen anyone else, uk or otherwise, have this same offer as it seems like no one has mentioned this yet." The rumor is now confirmed by drphotorumor and another FR-reader too.
have a nice day,

facebook, google+ and twitter
The Green Balbo via twitter
XF 56mm f/1.2: USA AmazonUS / BHphoto / Adorama / DigitalRev / – EUROPE: wexUK / wexDE / PCHstore / DigitalRev