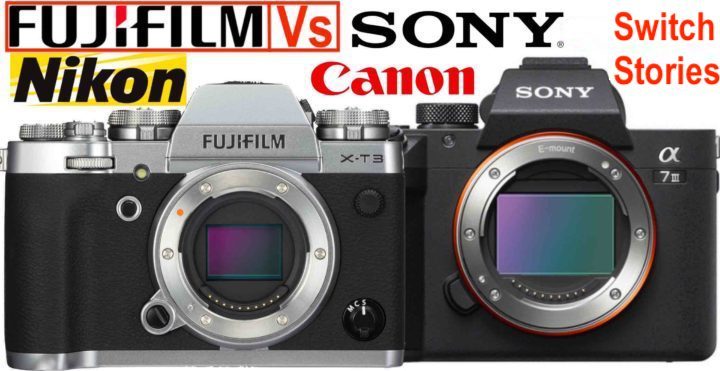 Switch to X
Here is a roundup about photographers, who are switching from full frame Sony, Canon and Nikon to Fujifilm X.
Mostly they say that the difference in image quality compared to full frame is negligible. But the difference in ergonomics, functionality, menu system, look, size, beautiful lenses, color science etc is much more significant. These aspects make the real difference and worth it to go with Fujifilm APS-C.
At the end, the most important thing is getting into a system that makes you want to shoot more, and Fujifilm is, for some, the best choice for that. As one of the them said:
There is something about Fujifilm, where they want you to get the most for what you pay for.
And to be clear: if you shoot any other brand, and are happy with it, then you did everything right, and you should not care about what the people below say. You have your needs, and you are right to ignore Fujifilm.
But here we are on a Fujifilm blog, so we talk about people, who shoot Fujifilm.
Our Owners Groups
Our Facebook Pages
Switch Stories