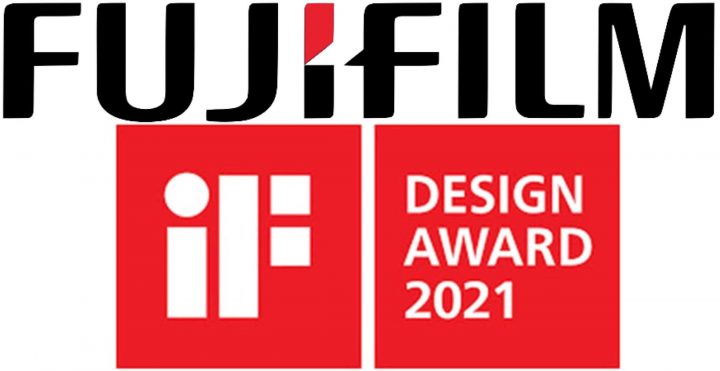 News is news, so I share it. But I wrote a very informative piece about these awards in the past. So, if you want to read how the business around (some of these) awards goes, check out this article.
A little addendum to my earlier article: Fujifilm recently won tons of Red Dot Awards. As you can see from the Red-Dot page itself here, Fujifilm had to pay up to €6,000 to "win" a single prize. I am pretty sure that there is a FR-reader out there, who could have developed a fantastic camera remote App if Fujifilm would have given him/her $6K.
These awards are a mere (and effortless) money machine for those, who run them, and they'd award even a garbage can as top innovation of the year, if somebody paid for that. They are meaningless.
And yet, news is news, so I have to share it. But at least you know what I think about them.
23 products that won the "iF Design Award 2021"
Digital camera shooting function "film simulation"
Ultra-short throw projector "FUJIFILM PROJECTOR Z8000"
Broadcast zoom lens "FUJINON UA107x8.4BESM AF"
Broadcast zoom lens "FUJINON UA24x7.8BERD S6B"
Broadcast zoom lens "FUJINON HP66x15.2-ESM"
Broadcast zoom lens "FUJINON HP 12×7.6 ERD-S9"
Focus demand "FUJINON EPD-51A-D02 / F02"
Binoculars "FUJINON HYPER-CLARITY HC8x42 / 10×42"
Clinical chemistry analyzer "DRI-CHEM NX600"
Endoscopic diagnosis support function "CAD EYE ™"
Function expansion unit for endoscope "EX-1"
Ultra-lightweight mobile digital X-ray imaging device "FUJIFILM DR CALNEO AQRO"
Press Release