Internet Declares the Top Gear 2020: Fujifilm X-T4 Top or Flop? Love for X100V, X-S10 and XF50mm1.0
'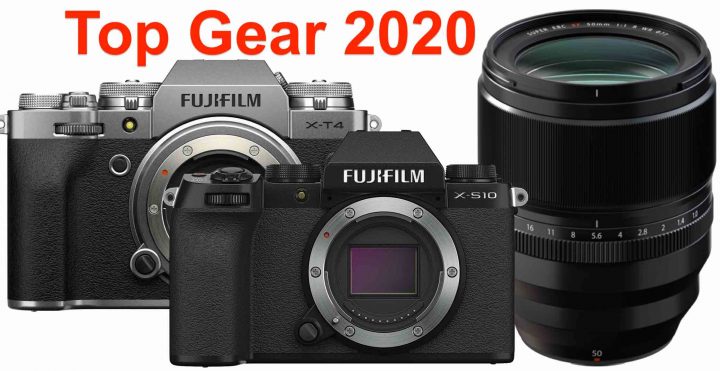 2020 Gear of the Year
It's that time of the year, when blogs and youtube channels declare their best gear of the year.
We have already shared what DPReviewTV thinks is best here and what DPReview blog thinks is best.
Now it's time for a roundup what all others consider their top and flop gear 2020.
The Fujifilm X-T4 is the best camera 2020 winner for CineD, Techradar, ePhotozine and also according to the German Stiftung Warentest, which is the go-to source for independent and competent reviews in Germany.
One prominent exception: Tony Northrup says the X-T4 the biggest disappointment of 2020. Why? You'll find his video below. He might not like the X-T4, but he appreciates the X-S10, which Tony delcars the best camera below $1,000.
The Fujinon XF 50mm f/1.0 R WR is second best for Techradar and BH Explora.
BHphoto Explora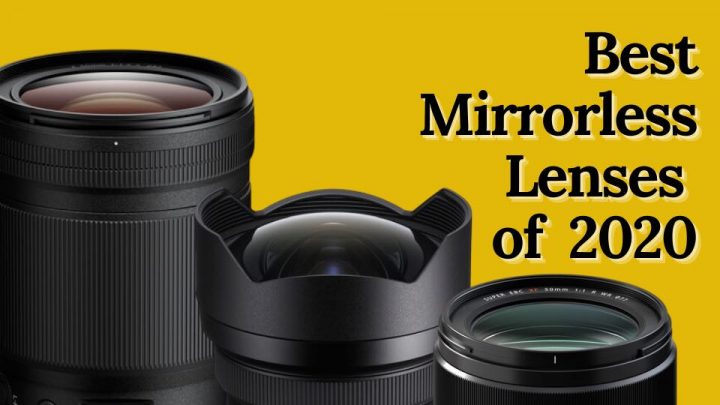 CineD
CineD (former Cinema5D) declared their best of camera for 2020 here.
Mirrorless Camera of the Year – Fujifilm X-T4
For Best Price-Performance Ratio. Great AF, very nice IBIS, best audio pre-amp of any camera. "For the money, there is currently nothing out there that can beat its price performance value."
Best Complete Package – Sony A7SIII
What a wonderful, balanced offering it is, but at a price.
For Technical Achievement – Canon EOS R5
ePhotozine
The Best Gear Of The Year Awards 2020 according to ephotozine here:
Cameras
Lenses
Smartphones
Techradar
Techradar made a list of the 15 best mirrorless cameras of 2020 here. The ranking:
Fujifilm X-T4 – A superb all-rounder that's as capable as it is desirable
Canon EOS R6
Nikon Z6 II
Sony A7 III
Nikon Z50
Sony A6100
Canon EOS R5
Nikon Z6
Sony A7S III
Fujifilm X-T30 – Great stills, cracking video and beautiful design – the X-T30 is a little gem
Sony A7R IV
Nikon Z5
Panasonic Lumix S5
Canon EOS RP
Panasonic Lumix G9
According to imaging-resource here:
Best Cameras 2020
Best Prime Lens 2020
Fujinon XF 50mm f/1.0 R WR
great optical performance, Fujifilm has created a truly excellent prime lens […] full of character, and offers photographers a special experience
Best Wide Angle Zoom Lens 2020
Best Telephoto Zoom Lens 2020
Stiftung Warentest
Stiftung Warentest is the go-to source in Germany for independent and competent reviews. They delcared the Fujifilm X-T4 the best professional camera for 2020 along with the Nikon Z6. You can read the German article at t-online.
Tony Northrup