Images of the Limited Edition 10th Anniversary Fujifilm X100V and 2 Weeks Left to Win it!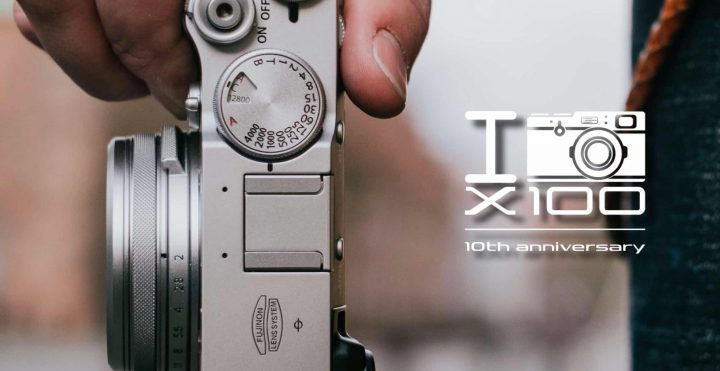 We reported back in September that Fujifilm Europe launched a giveaway to celebrate the 10th Anniversary of the X series, and more specifically of the Fujifilm X100 series.
Now the giveaway is coming to and end. You have 2 weeks left to join the giveaway and win it.
Images of the limited edition Fujiflm X100V can be seen below. You can check out all details and join the giveaway here.
Win an X100V and Peak Design Strap
And here is one more :)
You can win one (1) Fujifilm X100V and ten (10) Peak Design Fujifilm X straps at the benyanphotography giveaway here.
This is a separated giveaway, and you don't need to use the giveaway box above to enter. Just visit this site and you'll read all the details. Ship internationally.