Fujifilm X-T5 Dominates Views on FR and Targets to Dethrone X-T4 and X100V as All Time Best Selling Camera on FR – Top 10 October Articles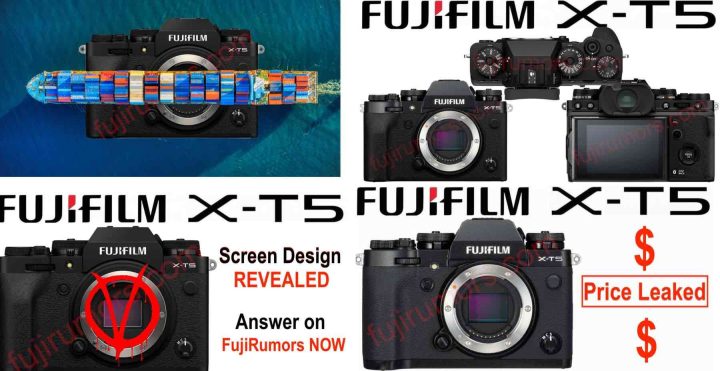 At the beginning of every month, we look back at the most popular articles of the previous month.
And it is no surprise that with all the rumors we dropped in October, the Fujifilm X-T5 is dominating the ranking.
Here on FujiRumors the currently best selling cameras of all time are the Fujifilm X-T4 and the X100V. Will the Fujifilm X-T5 be able to dethrone them? We will soon see.
Then there are some articles that I wrote, that gained lots of views and comments, but not as many as the X-T5 rumors and in order to make sure you are not missing out on them, I will share them below: