TTArtisan 27mmF2.8 Autofocus X Mount Lens Announced and Comparison with Fujinon XF27mmF2.8 R WR (First Look by FujiRumors)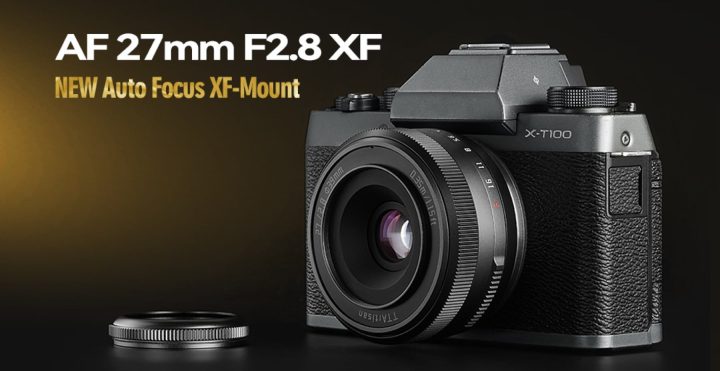 TTartisan just announced their first autofocus lens for Fujifilm X mount, the TTArtisan 27mm f/2.8.
You can check out price and specs at the dedicated Amazon US page here (for Canada click here and for Amazon Europe here).
Now, I have a golden rule on FujiRumors: never review gear!
In fact, a full time teaching job as well as running FujiRumors is enough work if I still want to have some time left to beat my son at soccer.
But when TTArtisan asked me if I'd like to test their upcoming TTArtisan 27mm f/2.8 AF lens, I was very tempted, as you know how much I love my Fujinon XF27mm f/2.8 R WR especially in combination with my Fujifilm X-E3, which is the perfect combo to document my family life.
And well aware that the only way to get rid of a temptation is to yield to it, I accepted to get the lens.
But since I received the lens almost two weeks ago, there were a few problems:
my son had 1 week of fever
my wife got the chicken pox
I got shingles
This means I had no time and energy to review the lens and to go out to take pictures.
All I could do was to give it quick first look here at home and share my findings in the video you can see below.
Attention: the video review below has been filmed before I could even go out and shoot. Only yesterday I was able to use the TTArtisan a bit on the field and I quickly noticed a flaw that I did not fully catch on at home (you really need time and field testing to get to know a lens properly), so I have rapidly edited the video to added those considerations.
So… and now let me finish my Fujifilm X-T5 review to go online on November 2 (just kidding ;))
Sieh dir diesen Beitrag auf Instagram an