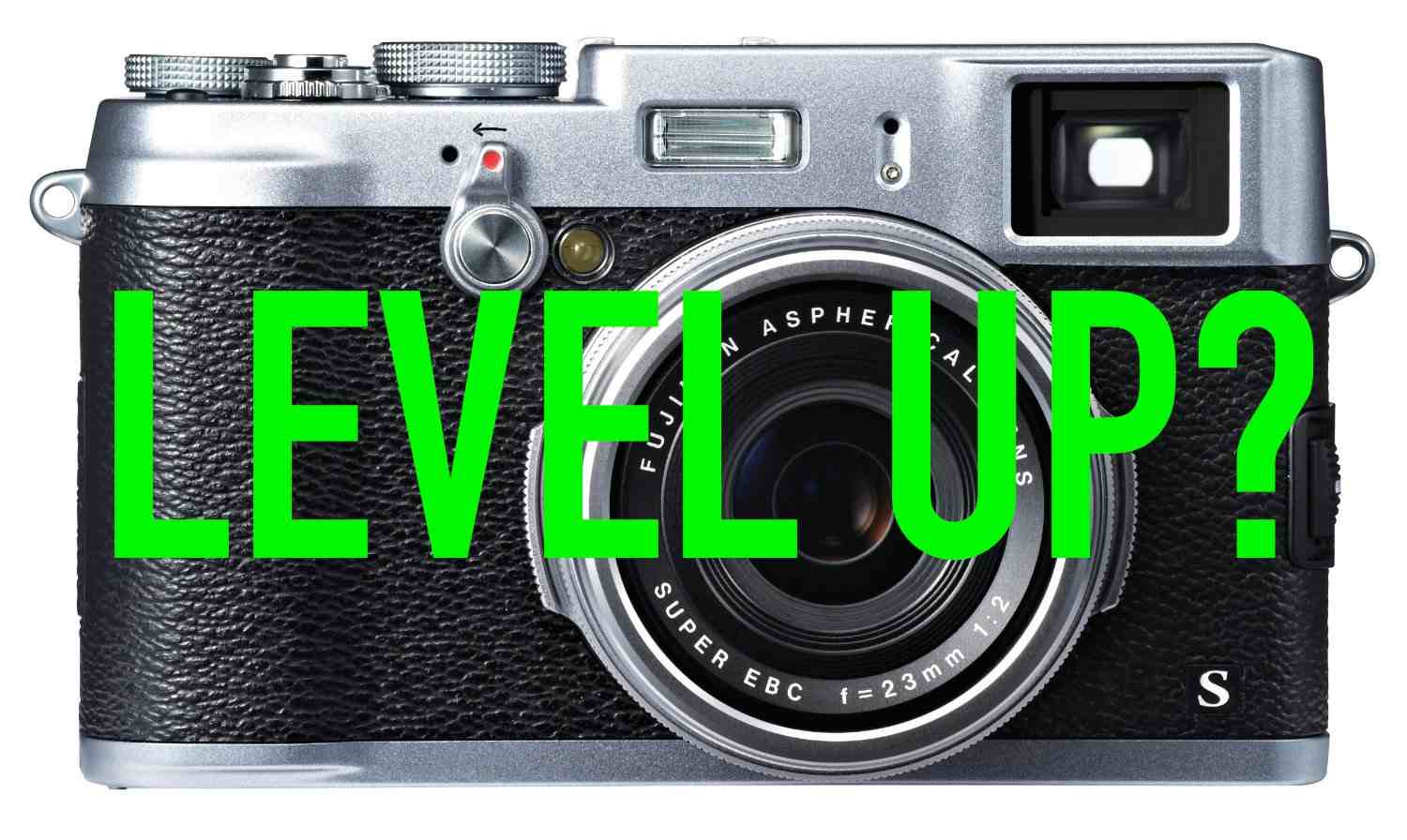 X100T: USA: BHphoto  / AmazonUS / Adorama / EUROPE: WexUK / WexDE / PCHstore / AUSTRALIA: CameraPro
_ _ _
Fujirumors' window to Photokina: DAY 2
for all the mere mortals (like me), who can't go to photokina
get 24/7 Photokina news coverage at Fujirumors: facebook, google+, RSS-feed and twitter
_ _ _
[::
UPDATE
:: pocket-lint corrected the sentence and now says:  "
An update to bring such features to both the X100 and X100S models hasn't been confirmed – but we wouldn't entirely rule out the possibility
."]
ORIGINAL POST:
Pocket-lint put its hands on the brand new X100T… and they are "blown away" by it. The electronic rangefinder viewfinder, the real time parallax correction, the sexy look…
But there was one sentence that grabbed my attention more than any other:
"In addition there's a new Classic Chrome Film Simulation mode and 1/32,000th sec electronic shutter that are new to the series. A firmware update will see these made available in both X100 and X100S models soon."
Wishful thinking or did a Fuji-rep drop this information into conversation? Is it possible that even the almost 4 years old classic X100 will get such a big firmware update? Or did pocket-lint simply confuse it with the upcoming X-T1 firmware?
Graphite Silver X-T1: USA: BHphoto / AmazonUS / Adorama / EUROPE: WexUK / WexDE / PCHstore / AUSTRALIA: CameraPro
XF 56mm f/1.2 APD: USA: BHphoto / AmazonUS / Adorama / EUROPE: WexUK / WexDE / PCHstore / AUSTRALIA: CameraPro
XF 50-140 f/2.8 WR: USA: BHphoto / AmazonUS / Adorama / EUROPE: WexUK / WexDE / PCHstore /  AUSTRALIA: CameraPro
X-T1 + XF 18-135 WR: USA: BHphoto / AmazonUS / Adorama /