Hey hey!
Do you remember the "bags for your X" post here? There was a lot of interest for this (vintage) bag-collection. (thanks again Martin)
Many of you added their own bags in the comments. So I thought it could be nice to update the post. You'll find the most clicked bags of the last article, some new suggestions from the comments, the new Think Tank mirrorless mover and TurnStyle 5 bags.
At the end you'll find a poll where you can vote your 3 favorite bags.
But before we start, FR-reader Dave wrote me that "I was looking at the new Think Tank Mirrorless Mover bags, but it wasn't obvious from Think Tank's website that the X-Pro1 would fit in the smaller models. I got a hold of the three smallest bags and took a few images which I posted at the link shown above. I'm thinking that your readers might also be interested in this information?" So check out his flickr [update: the link doesn't work anymore. I hope Dave will sent me an updated one] here to see how the X-PRO fits in the various mirrorless mover bags.
But now let's start!
all the best

1) Think Tank Retrospective 5: your eBay / your Amazon / BHphoto / Adorama / Pictureline
2) Gariz Leather Bag (website / ebay via slidoo / your Amazon)
.
3) Billingham Hadley Small: your Amazon / your eBay / composinghands review
4) Domke F-series: your Amazon or ebay worldwide via slidoo)
(picture: Domke F-803 (ebay worldwide)
5) Think Tank Hubba Hubba Hiney (ebay worldwide or your Amazon) – review here.
6) Kalahari L-21 at AmazonGER or ebay worldwide.

.
7) Ona Bag The Brooklyn (AmazonUS)… (Ona Bag overview at AmazonUS)

.
8) National Geografic NG A2540 (your Amazon / your eBay)
9) Rollei DSLR Vintage bag at ebay via slidoo
10) Montgomery Street Courier (your Amazon or ebay worldwide via slidoo)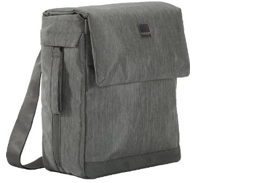 11) Think Tank Mirrorless Movers: your eBay / your Amazon / Adorama / BHphoto / Uniquephoto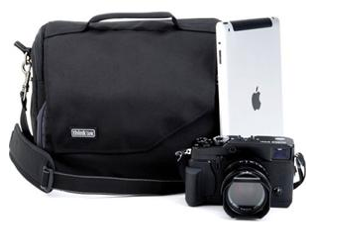 12)  Lowepro hatchback 16L: your eBay / your Amazon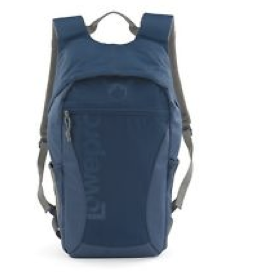 13) Think Tank TurnStyle 5: your eBay / BHphoto / Adorama / your Amazon
_ _ _
Feel free to tell your friends via facebook and twitter to vote the bag-poll.

Loading ...
So what's next? Maybe tripods? Just tell me in the comments your favorite tripod.