We Repeat, Fujifilm X-H2 will Come, but not in 2020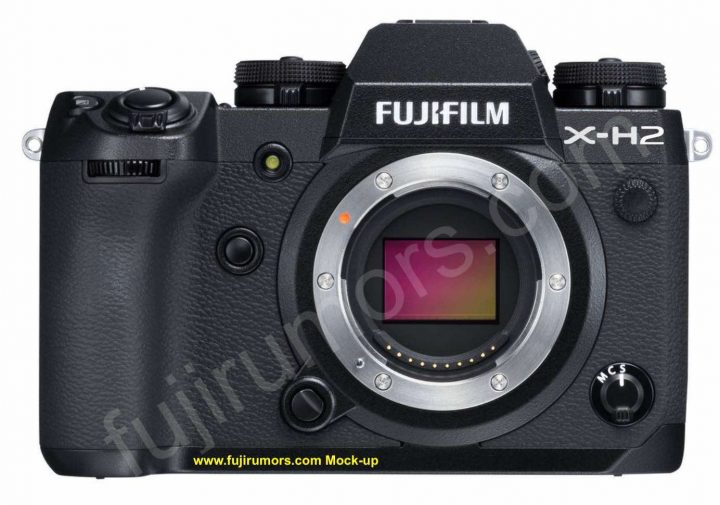 Fellow FR-readers!
We would like to underline once again, that we always told told you since back in 2019, that unlike many other reports where saying, the Fujifilm X-H line is NOT canceled.
It seems that our persistance worked, as slowly I finally see the web trusting us in regard that the Fujifilm X-H2 will come.
It remains to be seen if it really has the new 43 megapixel Sony sensor or not.
We remind you that Fujifilm always defined the Fujifilm X-H1 as flagship, and so will also the Fujifilm X-H2.
And if you don't trust me, then trust Fujifilm managers, who already said here, that both lines, the X-H and X-T, will continue to exist in future.
Follow FujiRumors on Facebook, Flipboard, Youtube, Instagram, RSS-feed and Twitter.
Rumors and Discussions

Stay in the Loop