FAKE: No Imminent Fujifilm X-T3 Firmware 4.0 Update Coming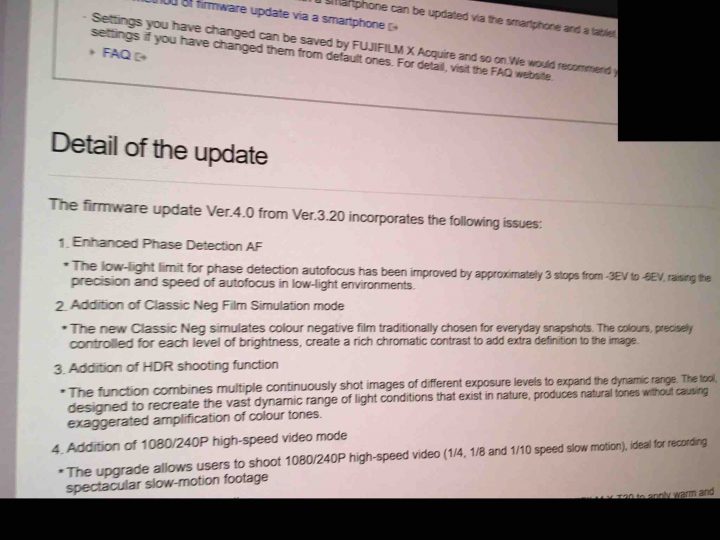 The screenshot above showing a Fujifilm X-T3 firmware 4.0 has been sent to me by so many FR readers today, that I simply must take position on it, or my phone will keep up ringing with messages about this firmware.
The screenshot has been shared on fujirumors comments here (original post on dpreview, but since then been removed).
So let me say it clearly: there is NO imminent firmware 4.0 for Fujifilm X-T3 coming, as the screenshot suggest.
The firmware has still to be developed, so it's impossible Fujifilm is setting up the firmware page for imminent release now. The firmware will come much later, could be as late as summer, and the features have not yet been decided.
I hope that was clear enough.
Look closely, and you'll see down below how easily something like this is done ;)