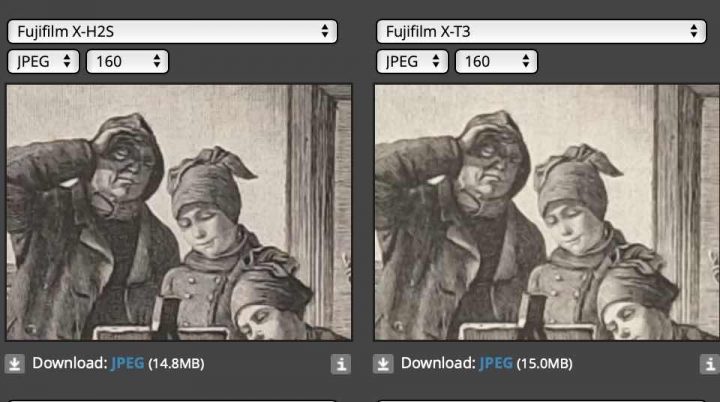 DRPeview has added the Fujifilm X-H2S to their lab test comparison tool. Their findings:
Overall, this is a good result: we were impressed with the X-T3 and 4, so maintaining comparable image quality despite the big speed increase is a creditable result.
slight increase in read noise as a result of the fast readout being seen as a reduction in usable dynamic range.
You can read it all and play around with their comparison tool here.