Fujifilm X-H2S Firmware 1.03 Released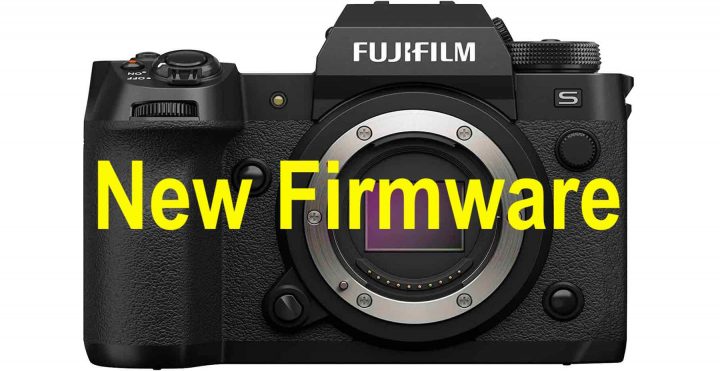 Fujifilm has released a new firmware for the brand new Fujiiflm X-H2S.
You can find all the details and download link below.
Fujifilm X-H2S firmware Ver.1.03 – download here
Revised specification from Ver.1.02 to Ver.1.03
Camera function freezes when "HIGH SPEED BURST" mode is used.
Some RAW files shot in "BURST" mode with "LOSSLESS COMPRESSED" or "COMPRESSED" as RAW image recording method does not show up with some application software such as "Capture One".
*The firmware bug to cause this issue will be fixed with Ver. 1.03, so that the image data taken after Ver. 1.03 upgrade will show up with any application.
Wireless LAN connection cannot be established when the access point setting for wireless LAN connection is registered by "SSID Manual Setup".
Follow FujiRumors on Facebook, Instagram, RSS-feed, Youtube, Flipboard and Twitter.
100% Fuji Colors Power
Rumors and Discussions