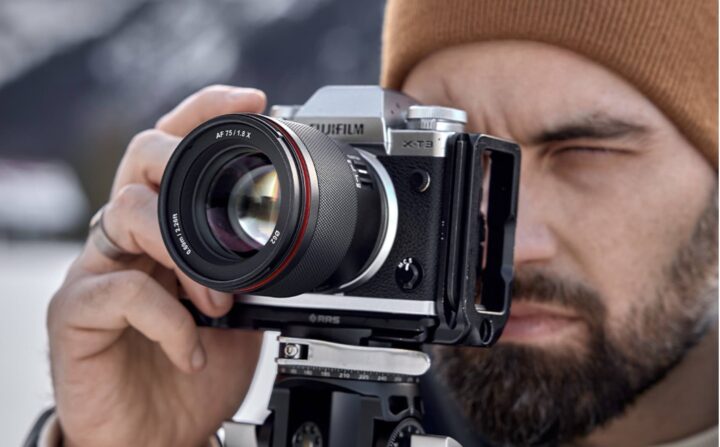 Samyang has announced the lovely and compact Samyang AF 75mm f/1.8 X earlier today
But attention: while it is an X mount autofocus lens, it won't work with all X series cameras.
Samyang says it is will work with X-Trans cameras, but not with Fuji's Bayer cameras (X-T***, X-A*, X-A** lines).
But that's not entirely correct, as not all X-Trans cameras are actually compatible. In fact, the X-Trans Fujifilm X-M1 is also not on the list of compatible cameras.
Maybe it would be more correct to say: all the cameras not made by Fujifilm (hence the ones outsourced to the Xacti Corporation), will not worked with the new Samyang.
Coming Soon
Full List of Supported Fujifilm Cameras