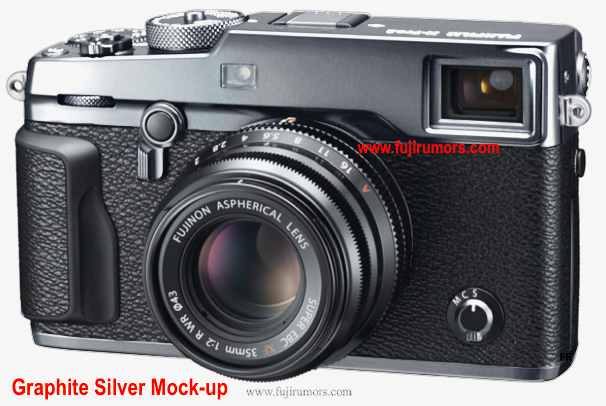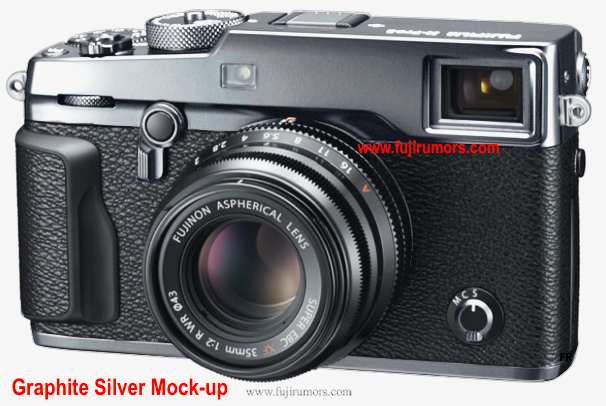 Graphite X-Pro2 Mock-up by FR-reader Everaldo
Dark Grey X-Pro2
According to a trusted source, Fujifilm has a dark grey Fujifilm X-Pro2 in the pipeline. In the Fuji world everything can change quickly, but for now the release is set to 2017.
I'm not sure for now, if it will have the same color of the graphite X-T1 or be even darker. For sure it won't the the bright silver we know from the X-E2 or X-T10.
Just like the X100 black limited edition and the graphite X-T1, also the dark grey Fujifilm X-Pro2 should be more expensive than the regular black one.
cheers

Fuji X Forum, Facebook, RSS-feed and Twitter