Panasonic Says Organic Sensor Cooperation with Fujifilm Continues. Mass Production Will Take a Bit more Time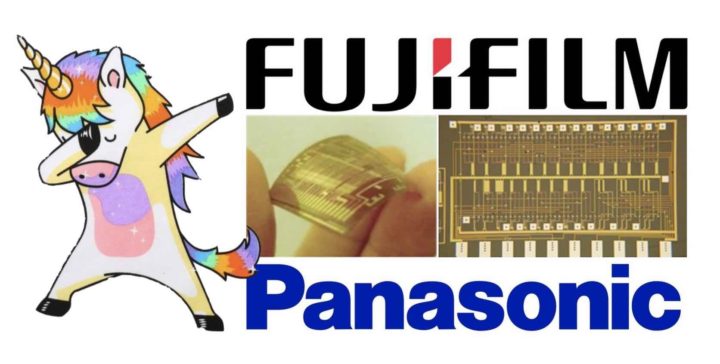 Organic Sensor
Over 5 years ago, Fujifilm and Panasonic announced the development of the organic sensor.
Now Panasonic Manager Mr. Uematsu said to personal-view here, that the organic sensor is still in development with Fujifilm, but it takes more time than expected:
"As you know, since its initial announcement in 2016, there is a continuous cooperation between Panasonic and FujiFilm in development of the organic sensor technology.
The recent results are very promising. The mass production of this kind of sensor, however, will take a little bit more time, and today I cannot say when we can use this kind of sensor."
I remind you that in December 2014, our sources told us here, that the crucial problems to be solved with the organic sensor are heat generation and battery drain.
As Panasonic officially said in February 2016 the organic sensor (with global shutter) has 123dB dynamic range.
DON'T FORGET TO FOLLOW and JOIN:
Organic sensor announcements timeline: