Chinese Fujiflm X Lenses: Kamlan 50mmF1.1 vs 7Artisans 55mm f1.4, 7Artisans 35/1.2 and 7.5/2.8, Mitakon Disassembly and More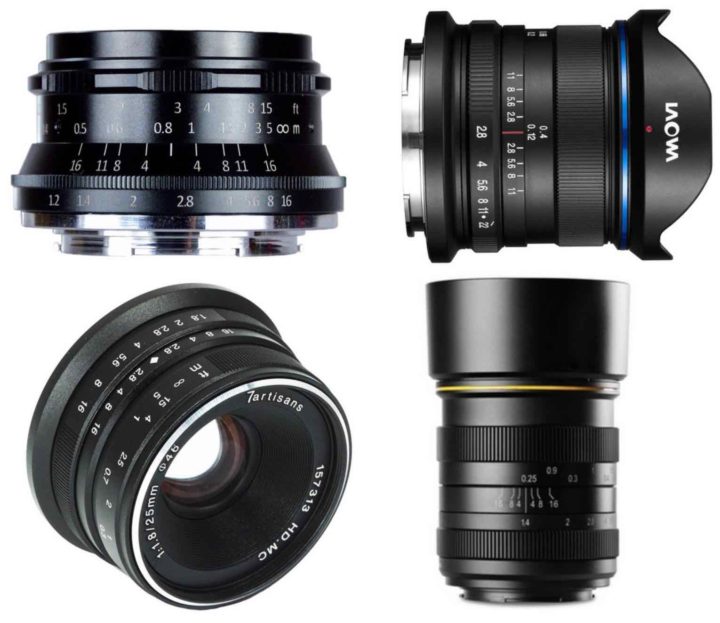 Chinese Fuji X Lenses
Here on FujiRumors we regulary take a look at the Chinese X mount glass offering, such as in this major Chinese X mount lenses roundup.
The latest entry is the Viltrox 85mmF1.8, which is, besides the Zeiss Touit Trinity, the only third party lens manufacturer to offer an autofocus lens for Fujifilm X. Fujirumors has still the worldwide only Viltrox 85/1.8 autofocus test and RAW samples to download.
Today it's time for another Chinese Fujifilm X mount roundup.
ENDING TODAY –Mitakon 35mm Mk II 0.95 for $419 only
Down below a list with Chinese Fujifilm X Mount glass. You can check prices and specs: