Chinese Fujiflm X-Mount Glass Reviews: 7Artisans 35mm F1.2 and 25mm F1.8, Laowa 9mm F2.8, Kamlan 28mm F1.4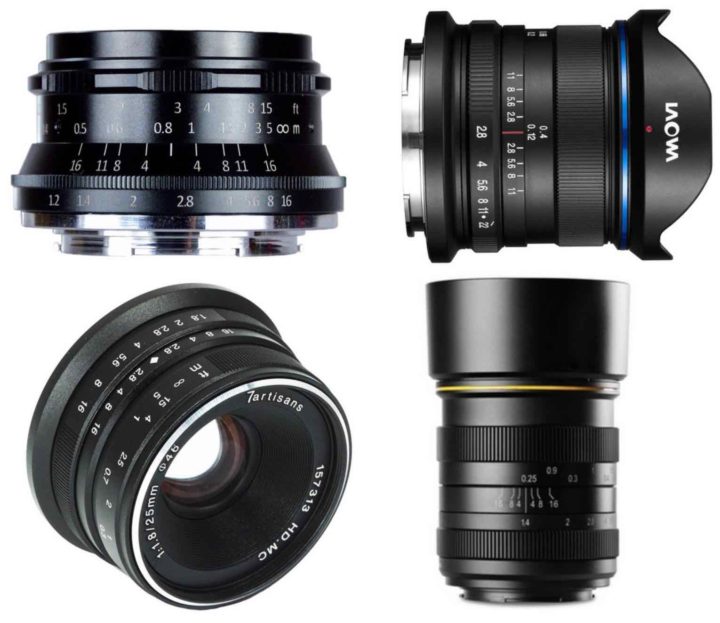 Chinese Fujifilm X Mount lenses
The market of (more or less) affordable Fujifilm X-mount glass is growing quickly, especially thanks to Chinese lens manufacturers such as Laowa, 7Artisans, Meike, Mitakon and Sainsonic.
One of the latest entries is the Neewer 35mm f/1.2, which costs $119 and we reported about it here. But to have a complete overview, just check out this forum post about all available X-mount lenses.
Let's say it clearly first: if you want the best IQ possible (and autofocus), get Fujinon glass and look no further.
But some of these Chinese lens options might be worth a try, hence, here on FujiRumors we will continue to collect reviews and share them with you.
Today we are going to share reviews and samples of the following lenses
Feel free to check out the reviews and samples down below:
Other Chinese lenses for Fujifilm X mount are